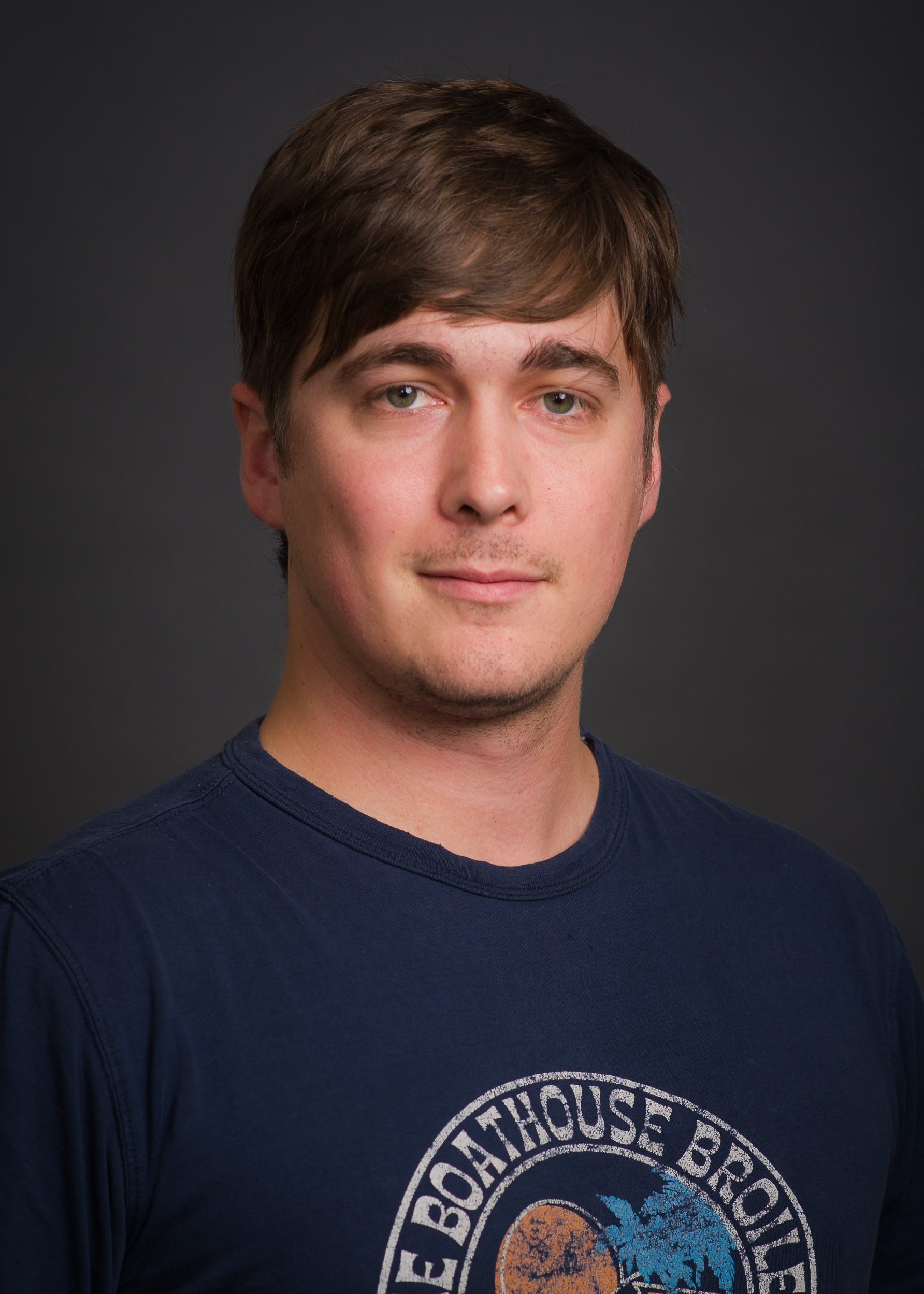 Contact: twalker6@wisc.edu

Status: Second-year Ph.D. student (co-advised with Prof. George Huber)

Research Summary:

A key aspect of a renewable carbon economy is the production and upgrading of biomass-derived chemical intermediates in high yield. My research is focused on the fundamental chemistry underlying acid-catalyzed reactions of these intermediates.
Currently, I am working to understand solvent performance in the acid-catalyzed reactions of biomass-derived oxygenates in aqueous mixtures polar aprotic solvents. Mixed solvent systems of this nature are ubiqutous in biomass valoirzation schemes. However, owing to the lack of broadly-applicable design rules in this context, the solvent selection process is usually a time-consuming, empirical excersie. By elucidating the underlying effects that give rise to changes in chemical reaction kinetics as a function of solvent composition and reactant hydrophobicity, I hope to develop a set predictive tools that empowers the rational design of new biomass conversion processes, informed by a first-principles approach.
Bio:
Theodore (Ted) Walker is from Carbondale, Illinois. After five years in the US Army's 75th Ranger Regiment, he used the G.I Bill to obtain a B.S. in chemical engineering from the University of Illinois at Chicago (UIC), where he graduated cum laude from the Honors College. He enjoys living in Madison with his wife Julie, and his son Alex. His favorite family pasttimes are biking the lakeshore path, gardening, and visiting the Madison zoo.
Publications:
1. S. H. Krishna**, T. W. Walker**,  J.A. Dumesic, G.W. Huber,  Kinetics of levoglucosenone isomerization, ChemSusChem 2017, 10, 129-138.
                ** Shared first authorship; names appear in alphabetical order.
2. J. He, M. Liu, K. Huang, T. W. Walker C. T. Maravelias, I., J. A. Dumesic, G. W. Huber, Production of levoglucosenone and 5-hydroxymethylfurfural from cellulose in polar aprotic solvents-water mixtures, Green Chemistry, 2017, accepted. DOI: 10.1039/C7GC01688C
3. J. He, K. Huang, K. J. Barnett, S. H. Krishna, D. M. Alonso, Z. J. Brentzel, S. Burt, T. W. Walker, W. F. Bahnholzer, C. T. Maravelias, I. Hermans, J. A. Dumesic, G. W. Huber, New catalytic stradegies for alpha-omega diol production from lignocellulosic biomass, Faraday Discussions, 2017.